Keeps crutches tidy and accessible
The perfect crutch stand … day or night
From a safety and convenience aspect, crutches are standing ready for you to slip your arms into and not in the usual position, propped up in the nearest corner or lying dangerously on the floor.
Proudly 100% Australian made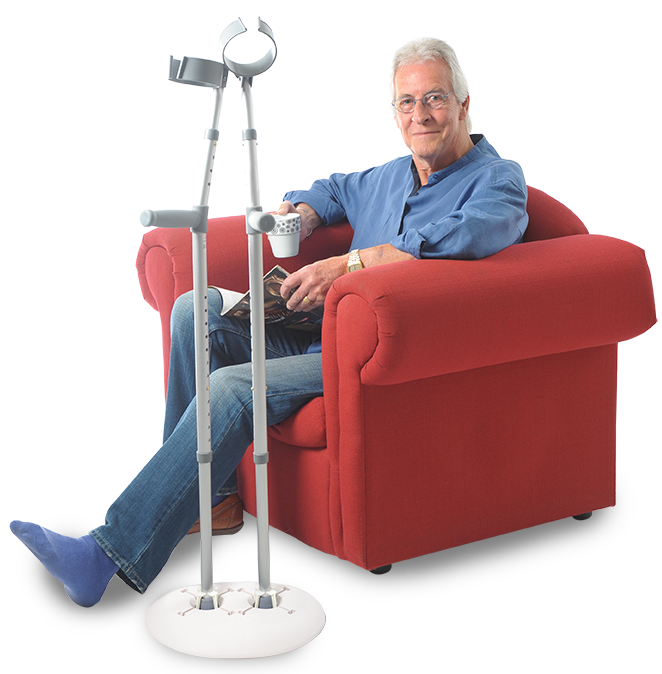 – Unique vertical lock and release system
– Makes crutches safe and easy to access
– Glow in the dark for additional safety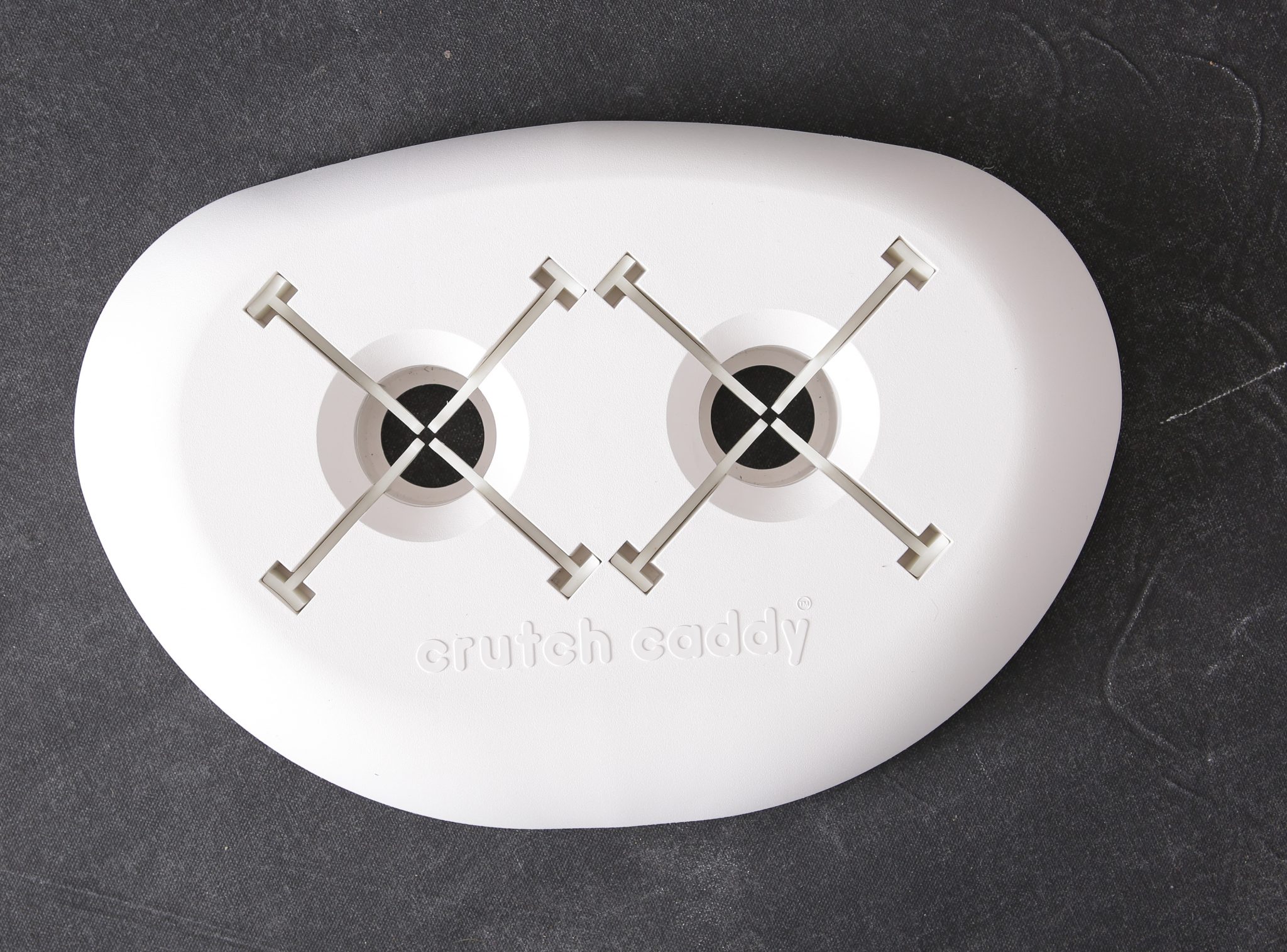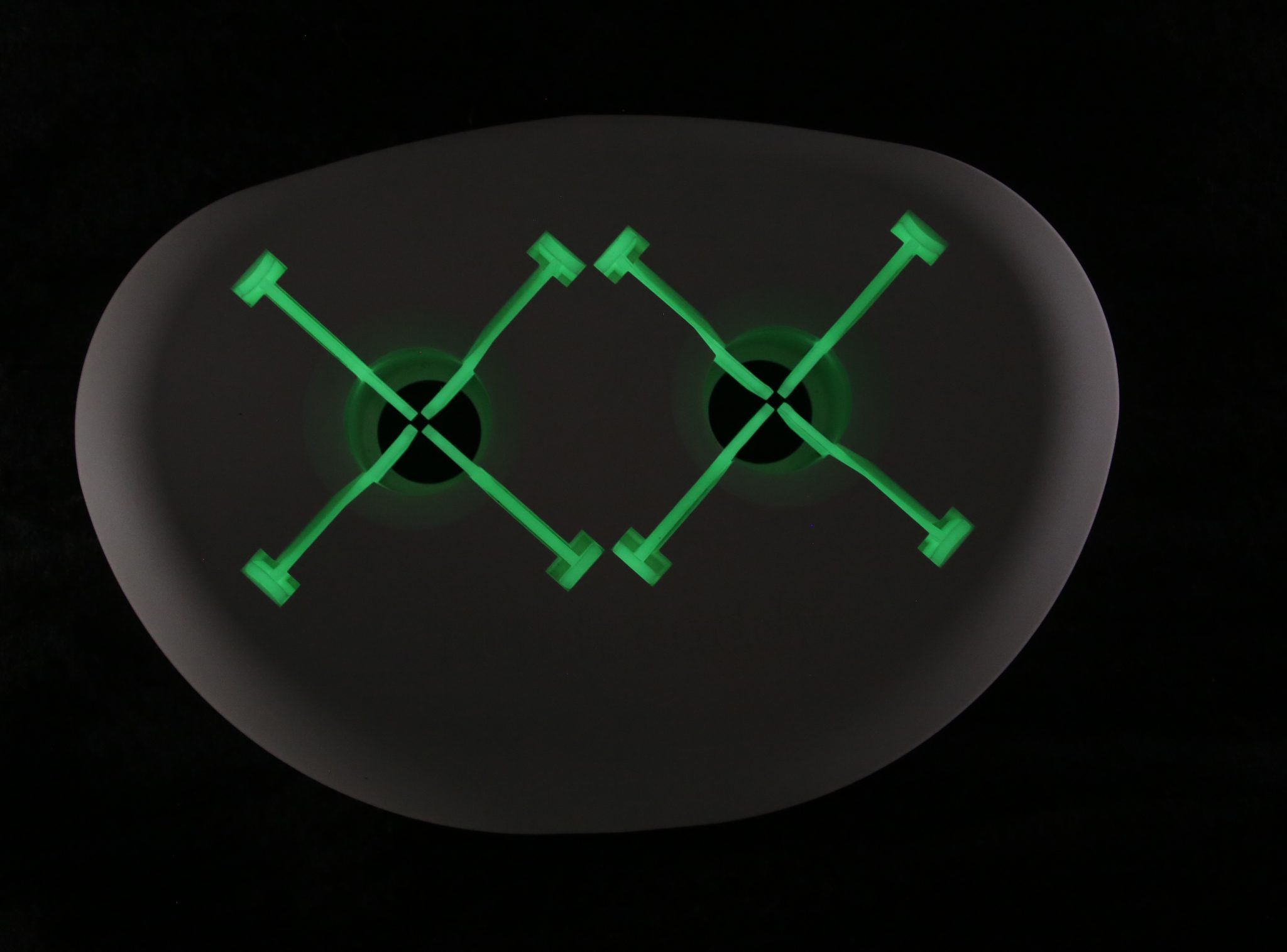 Glow in the Dark feature. Slide arrows left to right.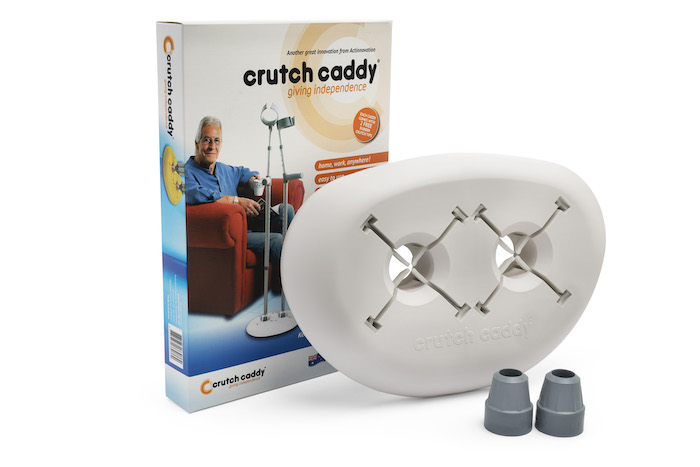 Manufactured by
Actinnovation Pty. Ltd.
Australian Patent: 2011349046
USA Patent: 9675145
Japanese Pat: 5984220
Design Patent No: 15720/10
Made in Australia